Dec/09 18
Burgoynes Centenary Christmas Party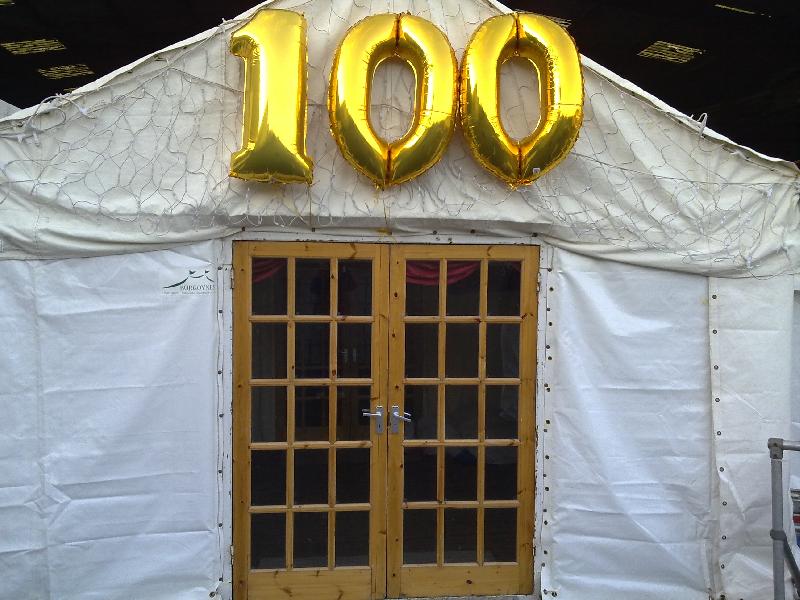 Burgoyne's celebrate Centenary in style!
Burgoynes Christmas Centenary Party a great night!!
Burgoynes (Lyonshall) Ltd held their Centenary Christmas Party on Saturday 12th December 2009.
It was a fabulous night, and all guests enjoyed the evening.
The theme was "dress to impress with a hint of green"
The DJ was fantastic, and with a Magician showing off his best tricks - what more could you ask for.
We had pieces of string that were chopped up and miraculously managed to be in one piece at the end, compliment slips turning into £20 notes (wish we could all manage that trick!) and even levitation.
We look forward to the next Party!!