Jul/10 30
Titley Jazz Festival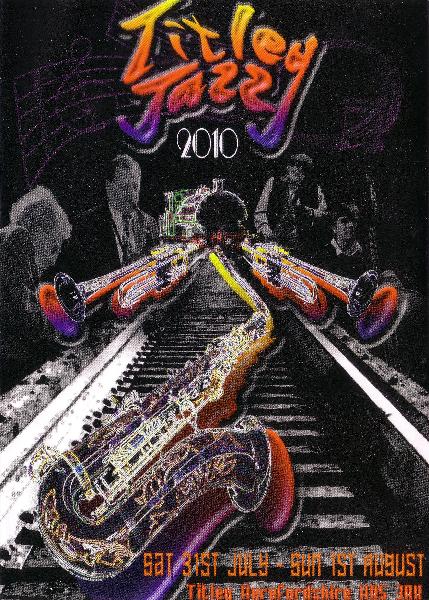 Titley Station holding first Jazz Festival!
Titley Jazz Festival - July 31st - 1st Aug
Burgoynes (Lyonshall) Ltd are delighted to be providing the Marquees for Titley's first ever Jazz Festival!
Taking place in the height of the British Summer - Titley Jazz Festival features some of the best modern jazz musicians in the country - The Alan Barnes Quintet, Stan Tracey, Peter King, Dave Newton and more.

The location is the wonderful Titley Junction which is one of those railway stations that period film producers love. It has a mile of track and a working stream engine and coaches - the perfect setting.
For more information please visit their website http://www.titleyjazz.com/index.aspx