Jul/10 30
Agricultural Shows - Hope you attend!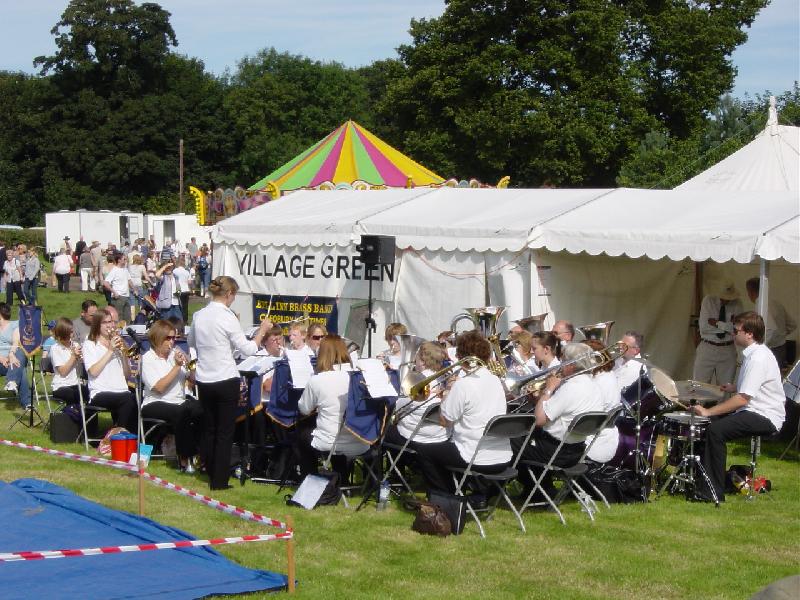 Burwarton Show, Tenbury Show and Brecon Show - all Agricutural/Country Shows - all just around the corner
Burwarton Show, Tenbury Show and Brecon Show - all next week!
We are proud to be the main marquee contractor at these shows.
Please do try and attend - you wont regret it.
With all three shows just around the corner.... lets hope for some good weather for them all.
Burwarton Show - Thursday 5th August 2010
Burwarton Show is one of the premier one-day agricultural shows in the country attracting some twenty thousand visitors each year to the glorious south Shropshire countryside. The Show is held annually on the first Thursday in August at Cleobury North on the B4364 between Bridgnorth and Ludlow, South Shropshire (Postcode WV16 6RP for satnav users) from 8.15 am to 7.00 pm
Other attractions included a wide range of trade stands offering everything from agricultural machinery through to clothes, footwear, garden equipment and much, much more. Shopping Arcade, Craft Demonstration Marquee, Food Hall, WI/Handicraft/Home/Horticulture Marquee. Fly Fishing Demonstrations, Full range of Heavy Horse, Cattle, Sheep, Goat and Horse & Pony classes. Vintage Tractors, Engines & Machinery.
Brecon Show - Saturday 7th August 2010
Brecon County Show - the oldest country show in the UK.
With Main Ring Show Events, Arts and Crafts, Many Tradestands, Vintage Tractors and Engines, and the chance to buy local produce - not a show to be missed.
Located at The Showground, Watton Villa Fields, Brecon, Powys. LD3 7AD
Tenbury Show - Saturday 7th August 2010
The Tenbury Countryside Show is an traditional countryside show featuring livestock, horses and horticulture and rural arts and crafts. Now in its 152nd year, it continues to grow, and every year a team of dedicated volunteers put on a show that attracts 1000's of visitors.

With exhibits, competitions, main ring events, animals, funfair, trade stands, concessions and local ales and ciders. It really is a great day out for everyone and not to be missed by young or old.Tenbury Countryside Show is located on the A456, close to Tenbury Wells, Worcestershire. Sat nav users - nearest postcode is WR15 8AR
With Brecon and Tenbury Show's both on the same day - which one will you attend? We shall certainly be at both! :)